"We're much more about lending a helping hand than a secret handshake."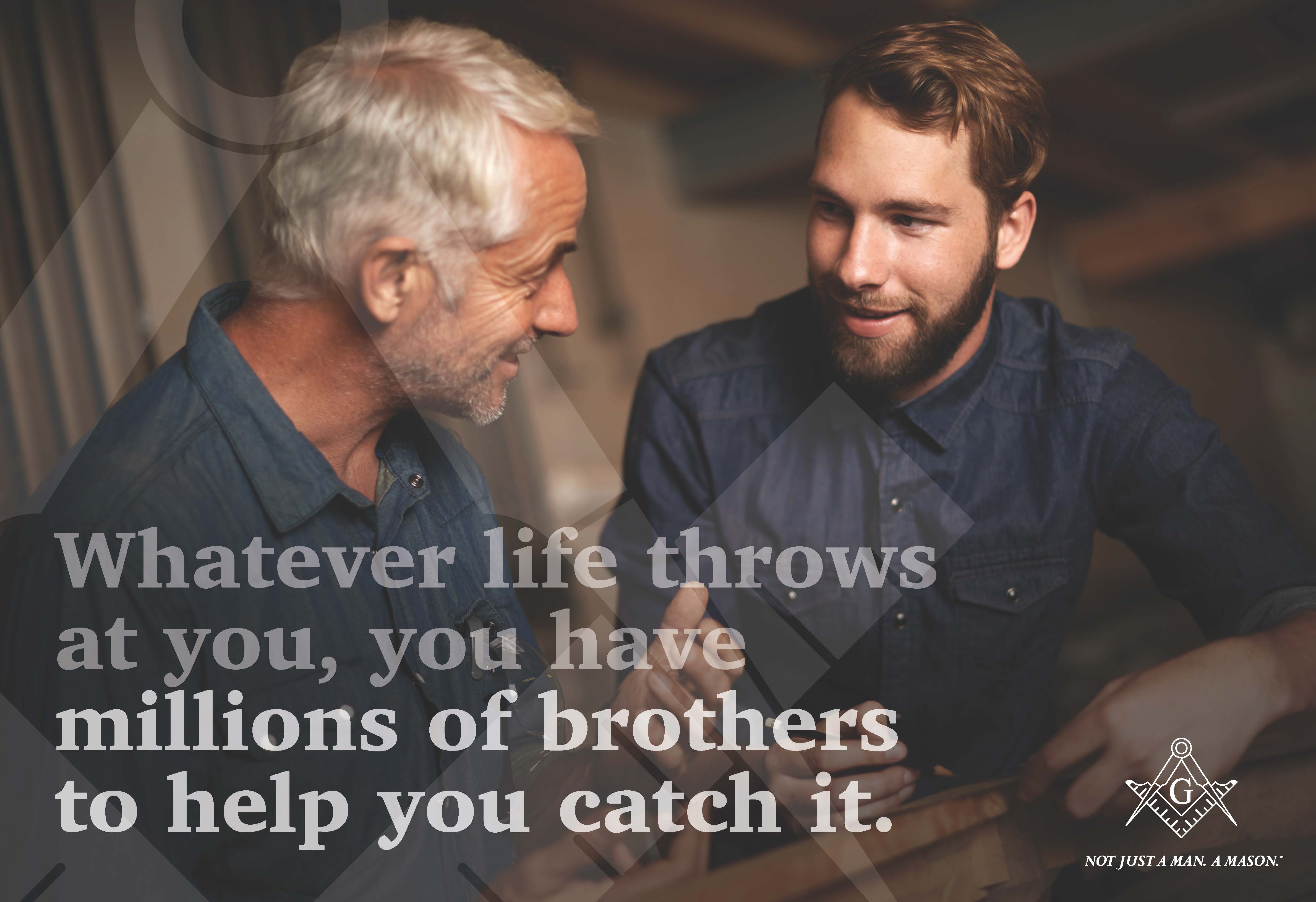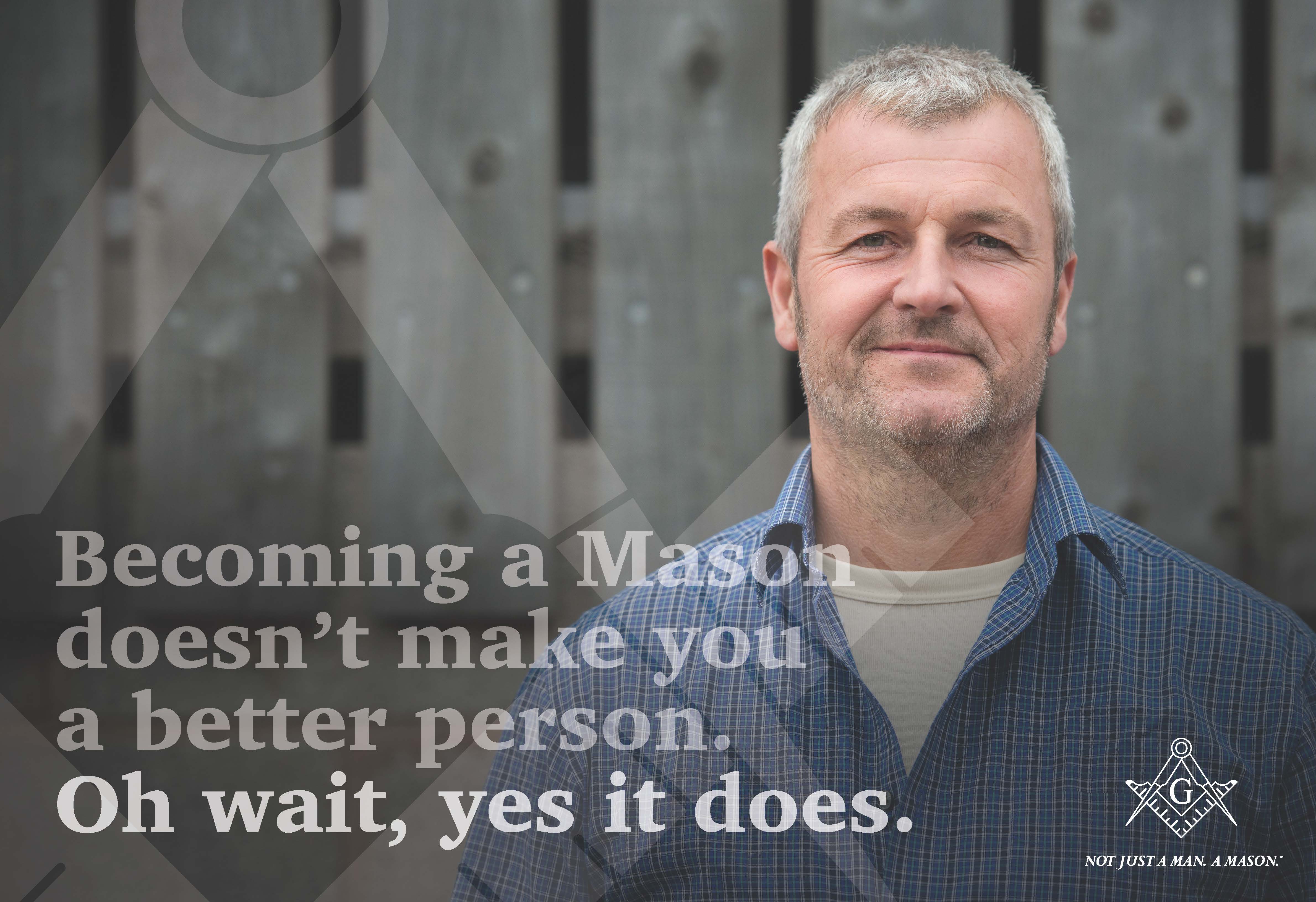 Grand Master's Message
Brethren All,
We are looking for a few good men, but are they looking for us? And do they know where to look? The membership program is a great way to provide some information about Freemasonry, who we are, our great history, and the many men who were part of this Fraternity that they may have heard of.
We all know where we were first prepared to be a Mason, we are looking for men with that same heart. The information provided in the program may lead them to seek us out and ask the "question" that will change their lives.
This is a great tool for us to share with others the Fraternity we all love and to see a good man better himself through the teachings of Freemasonry. As I observe the world around me, I see men that need direction, they need a moral compass, they need Brotherly love, they need what we have to offer. The name you submit to have some information sent to may very well be looking for that "something" that fits his life and it could be the life of a Free and Accepted Mason.
Please use the Membership Program and reach out to those you know. But remember we are looking for Masons not members.
Fraternally and at your service,
Jan M. Giddens
Grand Master
Freemasonry aims to promote Friendship, Morality, and Brotherly Love among its members. It is, by definition, a Fraternity; comprised of men from every race, religion, opinion, and background who are brought together as Brothers to develop and strengthen the bonds of friendship. With over three million members, Freemasons belong to the largest and oldest fraternal organization in the world. Freemasonry proposes to "make good men better" by teaching – with metaphors from geometry and architecture – about building values based on great universal truths.