"We're much more about lending a helping hand than a secret handshake."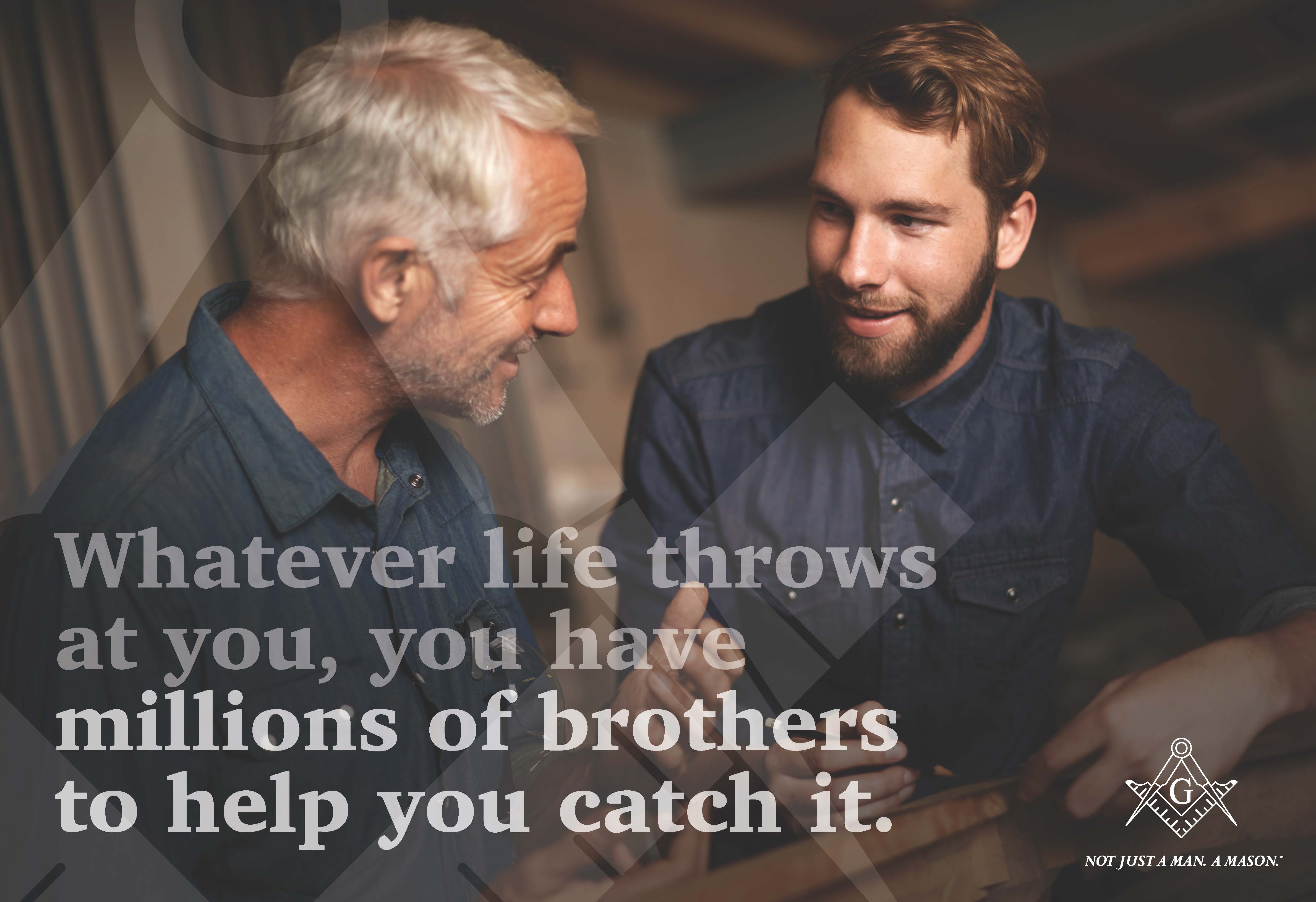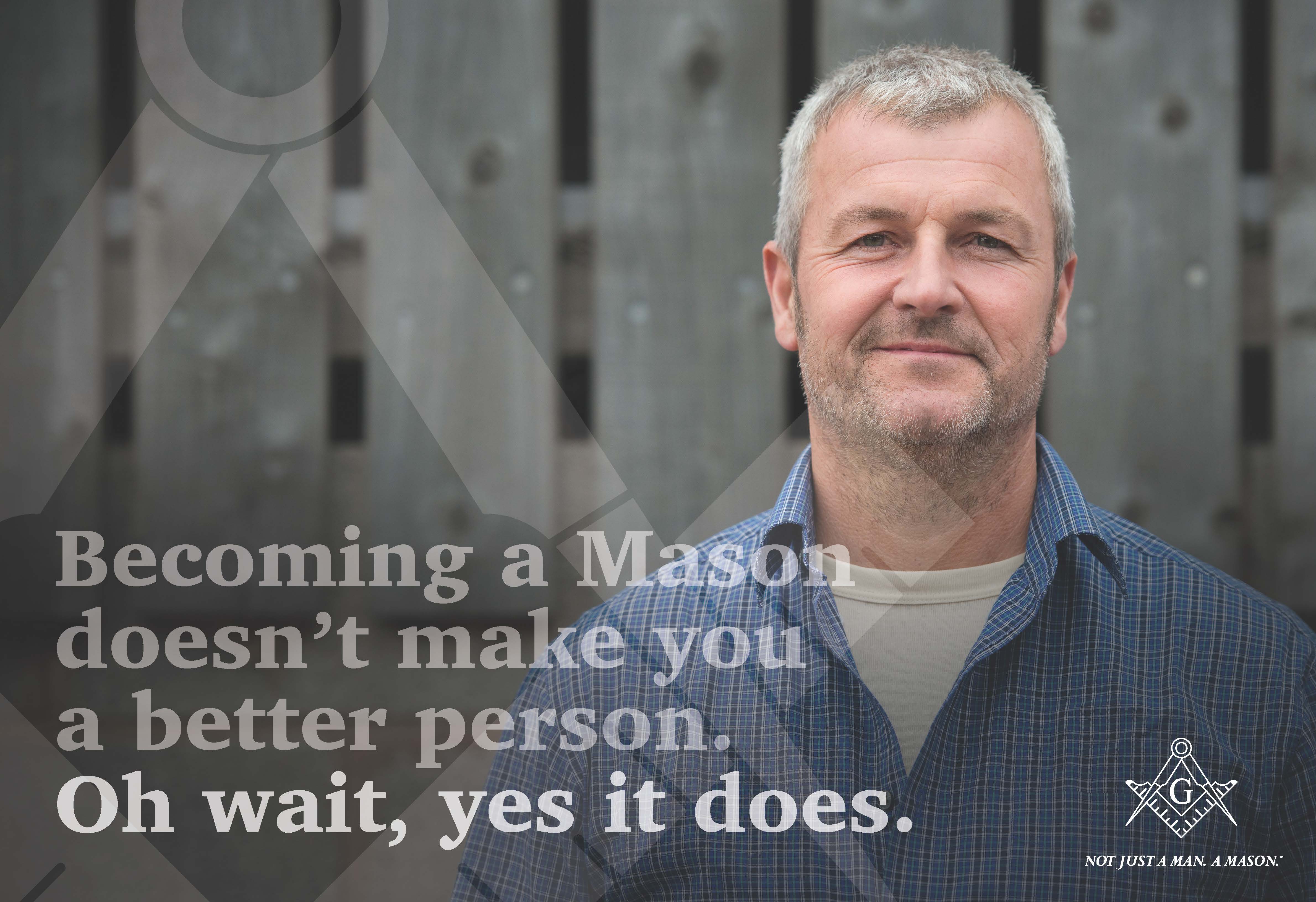 Grand Master's Message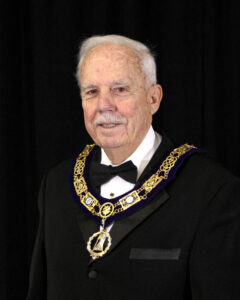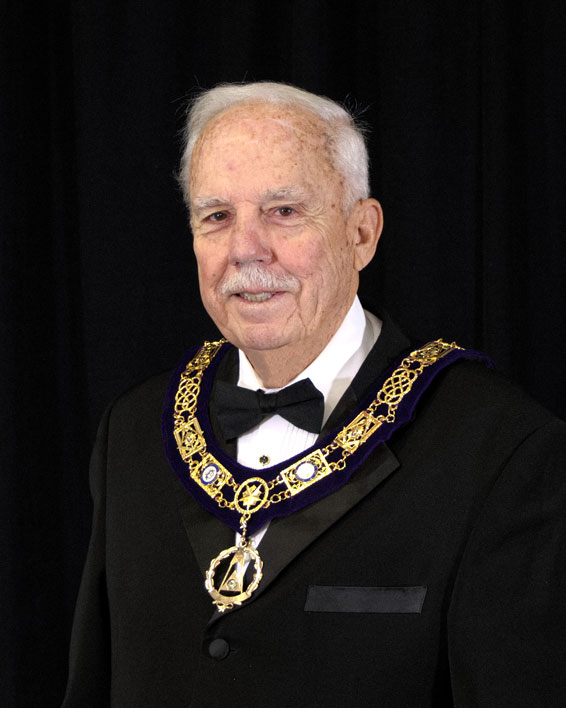 We as Masons have adapted to the unprecedented circumstances into which we have been thrust and are looking forward to getting things back to normal (whatever that may be). I, in all honesty, do not know when we will get back to doing things the way we all know and love so much.
The most pressing issue we are facing right now is under what circumstances we will be able to hold the 234th Annual Communication of the Grand Lodge of Georgia on October 27, 2020. Hard decisions are going to have to be made. I assure the brethren that these decisions will be made for the best interest and well-being of the Masons of Georgia.
I have cancelled the Grand Master's Banquet, the picnic at the Farmers Market, and other events. Our regular communication will be for the election of Grand Lodge Officers and their installation, will be held at Al Sihah Shrine building so space is limited. Circumstances have dictated how we can proceed. We must have representation of 25 lodges to meet the quorum requirements of the Masonic Code. I have postponed all Code Bills for the 2020 session, they will be differed to the 2021 annual communication. Bills already submitted do not have to be resubmitted if found to be in proper form and not in conflict with our Masonic Code, as reviewed by the Jurisprudence Committee. Brethren, these are very unusual times and require us to move forward and make unusual decisions.
There will be no committee meetings on October 26, the Monday before Grand Lodge, or otherwise. I am asking each committee chairman to make use of whatever platform they choose to conduct such business as required by our Masonic Code and tender their written report to the Grand Secretary, in Word document format, for publication after the session.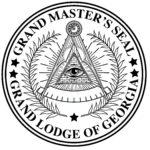 I sincerely ask all Masons to remember our great fraternity, the Grand Lodge Officers, and especially your Deputy Grand Master and me when upon your bent knees in devotion to all Almighty God.  I ask for your continued understanding and support as we move into these uncharted waters during the last couple of months in this Masonic year.
It has been my honor and privilege to serve you as Grand Master. Eva and I have worked to make the best of this situation and have come to the belief; 'we did not cause this pandemic, and we cannot fix it'. Thank you for your continued support and prayers in our behalf.
We need to let our passions grow in our duty to God, Country, Family, Neighbor, and our Fraternity. We remember the definition of Passion which we were admonished to "keep in due bounds". Passion can be good when properly used or cause great evil when used out of "due bounds". Take a moment to look inside and find your PASSION for Masonry. Each of us are very important to the whole, we are nothing alone, but together we are strong and can accomplish great things for our communities.
Respectfully and Fraternally
Johnie M. Garmon
Grand Master
Freemasonry aims to promote Friendship, Morality, and Brotherly Love among its members. It is, by definition, a Fraternity; comprised of men from every race, religion, opinion, and background who are brought together as Brothers to develop and strengthen the bonds of friendship. With over three million members, Freemasons belong to the largest and oldest fraternal organization in the world. Freemasonry proposes to "make good men better" by teaching – with metaphors from geometry and architecture – about building values based on great universal truths.