"We're much more about lending a helping hand than a secret handshake."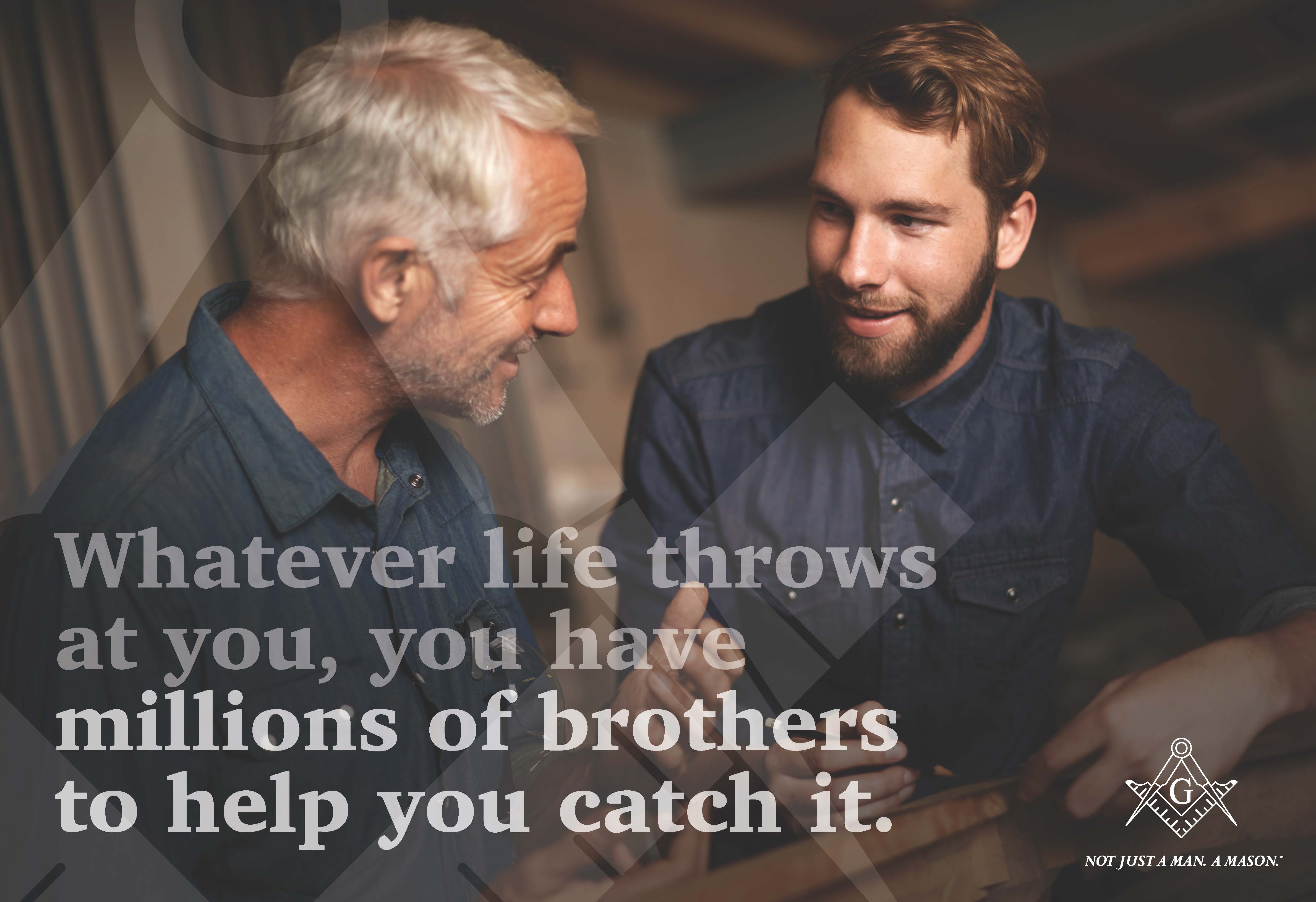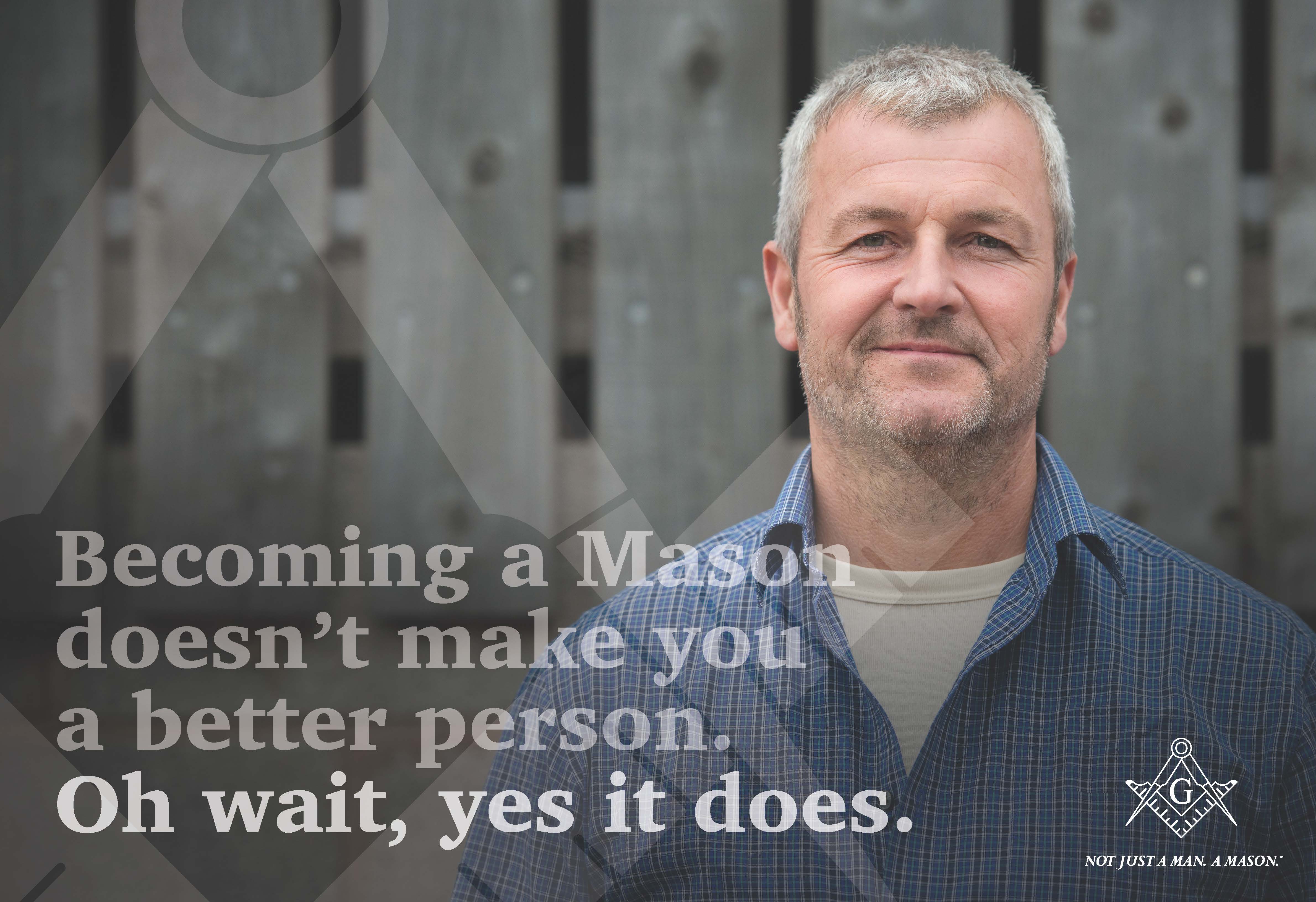 Grand Master's Message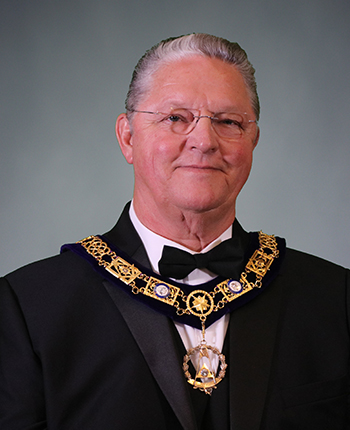 As October 22, 2019 is fast approaching, I'm reminded just how quickly a year passes by.
Please accept my humble appreciation for all that the Masons of Georgia have done for me.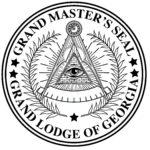 Your prayers and kind words have made this journey fun and long days bearable. The gifts given and all the fine food and goodies prepared, we're forever grateful.
As we close this Masonic year, may we all rededicate ourselves to the basic tenants of the craft and truly live, "The Example" and "Make a Difference."
Freemasonry aims to promote Friendship, Morality, and Brotherly Love among its members. It is, by definition, a Fraternity; comprised of men from every race, religion, opinion, and background who are brought together as Brothers to develop and strengthen the bonds of friendship. With over three million members, Freemasons belong to the largest and oldest fraternal organization in the world. Freemasonry proposes to "make good men better" by teaching – with metaphors from geometry and architecture – about building values based on great universal truths.