"We're much more about lending a helping hand than a secret handshake."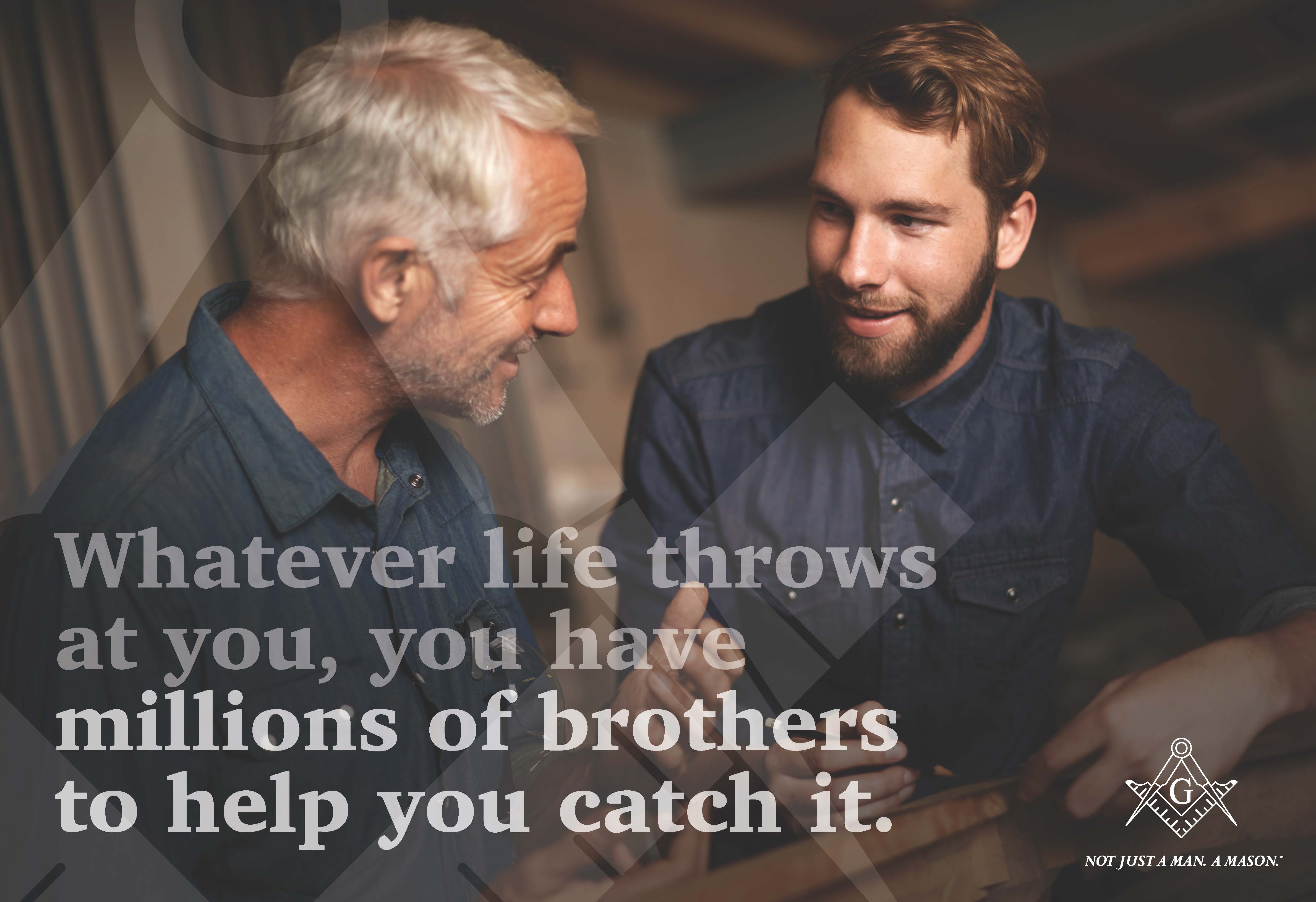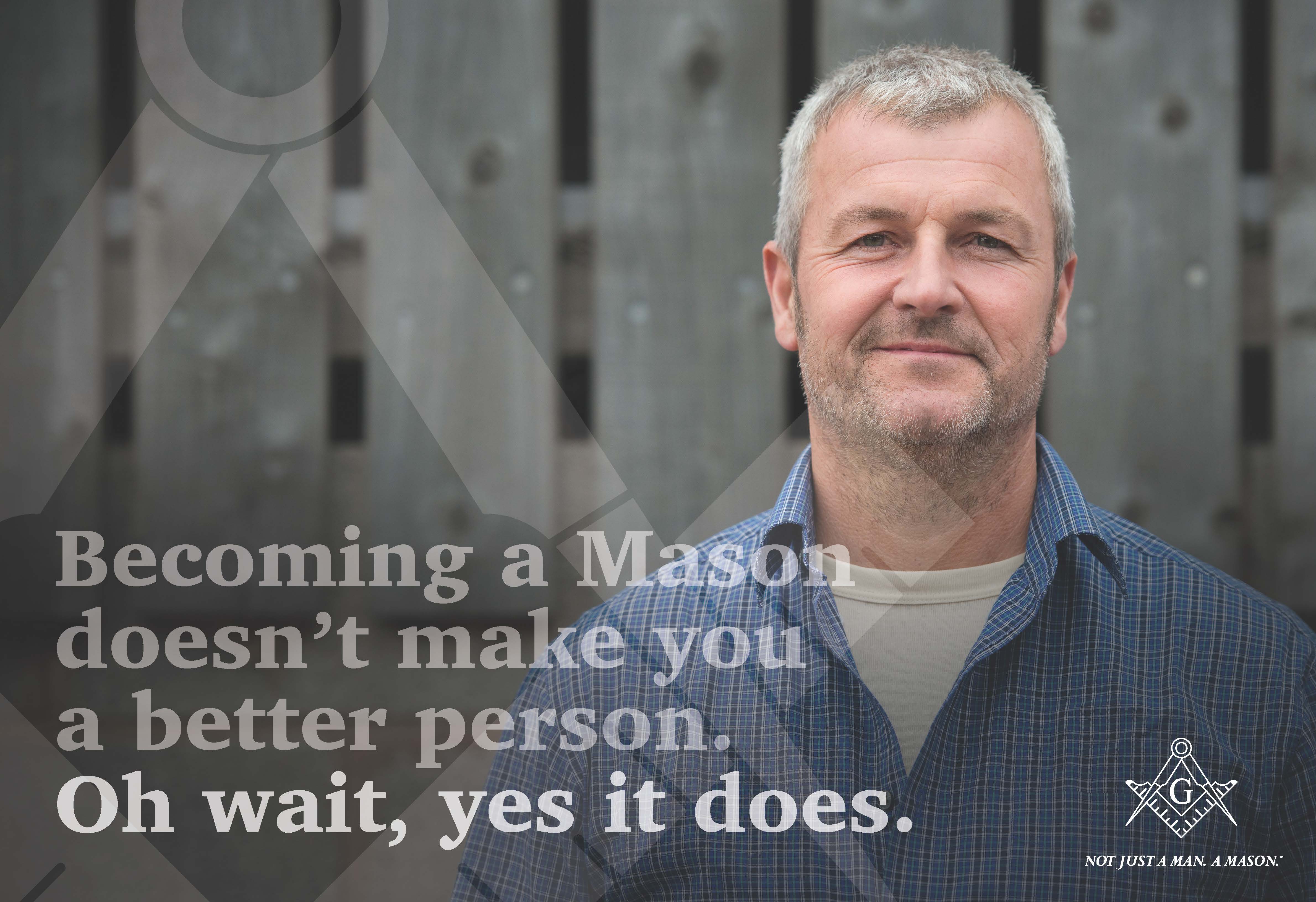 Grand Master's Message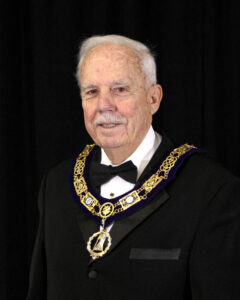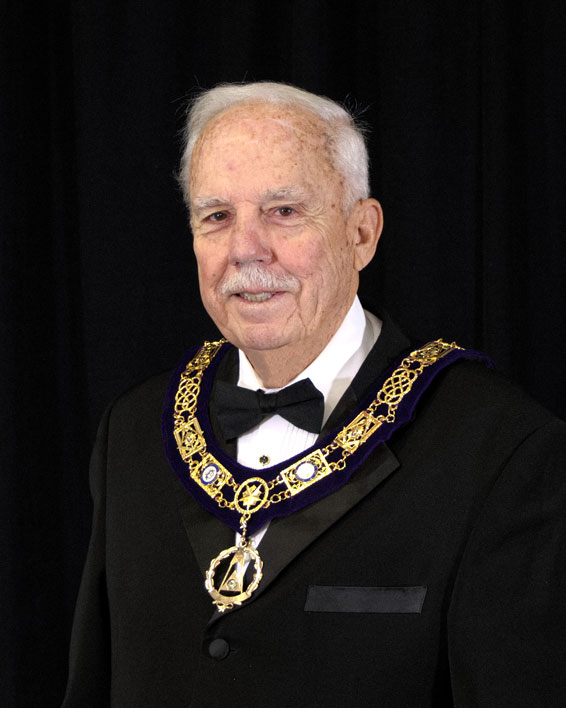 To the Brethren of Georgia,
On March 13th, in response to the COVID-19 outbreak, I reminded our Worshipful Masters that the Masonic Code Section 23-109 authorized them to postpone a meeting if they deemed it necessary to protect the wellbeing of the brethren or the general public. Now, things have changed, the crisis has deepened, guidance has changed, and our brethren seem to be more at risk for several reasons all related to the virus.
Now we are at ten days after the initial letter and the situation is not better. In fact, it is worse. The crisis continues to escalate with more people getting sick and more people dying. In10 days, Georgia has gone from about 66 cases to over 750. We have not experienced a national threat like this in recent history, if ever. Therefore, it is necessary to take extreme measures in response to an extreme situation.
I have issued the attached Ruling No. 2020 -3. As I considered this ruling, we have been told to avoid travel. In many parts of the State restaurants, schools, beaches, libraries, parks, non-essential businesses, and places of worship have been closed. All major gatherings such as weddings, funerals, and graduations have been postponed. Now the Governor has issued a statewide to that effect. That order is specifically directed at meetings of 10 or more at non-profit organization. All of this is an effort to prevent the spread of this virus which could overwhelm our state's healthcare system. As of March 23rd, the Grand Secretary's office has closed. Employees are working from home to comply with an order issued by the Mayor of Macon and now the Governor's order. The Governor has ordered those that are "medically fragile", which includes many of our brethren, to stay home. Simply stated, we have never experienced this type of extreme national response in our lifetime, the worst is yet to come, and I feel that it is important that we protect all our Brethren during this turbulent time.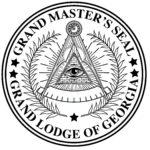 I want Masons in Georgia to protect themselves, their families, and their brethren by complying with the direction of the President of the United States and the Governor of Georgia as well as many local governments and the recommendations of highly respected public health professionals and physicians including the CDC concerning the number of people who should be gathering together in meetings or locations, if at all. Therefore, I have issued the attached ruling ordering that all face to face Masonic meetings, activities, and functions in the State of Georgia be suspended until April 30, 2020. While there will be no Lodge meeting this does not mean that you cannot engage in Masonic discussions, as you have done in the past, by telephone, email, or social media and I encourage you to do so. It is important as Masons that we stay in touch with our brethren and offer help, aid and assistance as appropriate. Please note that Ruling No. 2020-3 waives any need for a Special Dispensation for not holding the required one meeting per month until further notice.
Brethren, please understand that I am making the attached ruling is to ensure the safety and well-being of our Brethren.  While I understand that this will impact lodges, conventions, and Masonic organizations that have activities planned, I believe this is necessary to protect Georgia Masons and their families. 
If you have any questions or concerns, please feel free to email gsec@glofga.org. I sincerely Hope and Pray that each of you and your families remain safe during the COVID-19 crisis.
Please stay safe and healthy.
Respectfully and Fraternally
Johnie M. Garmon
Grand Master
Freemasonry aims to promote Friendship, Morality, and Brotherly Love among its members. It is, by definition, a Fraternity; comprised of men from every race, religion, opinion, and background who are brought together as Brothers to develop and strengthen the bonds of friendship. With over three million members, Freemasons belong to the largest and oldest fraternal organization in the world. Freemasonry proposes to "make good men better" by teaching – with metaphors from geometry and architecture – about building values based on great universal truths.