"We're much more about lending a helping hand than a secret handshake."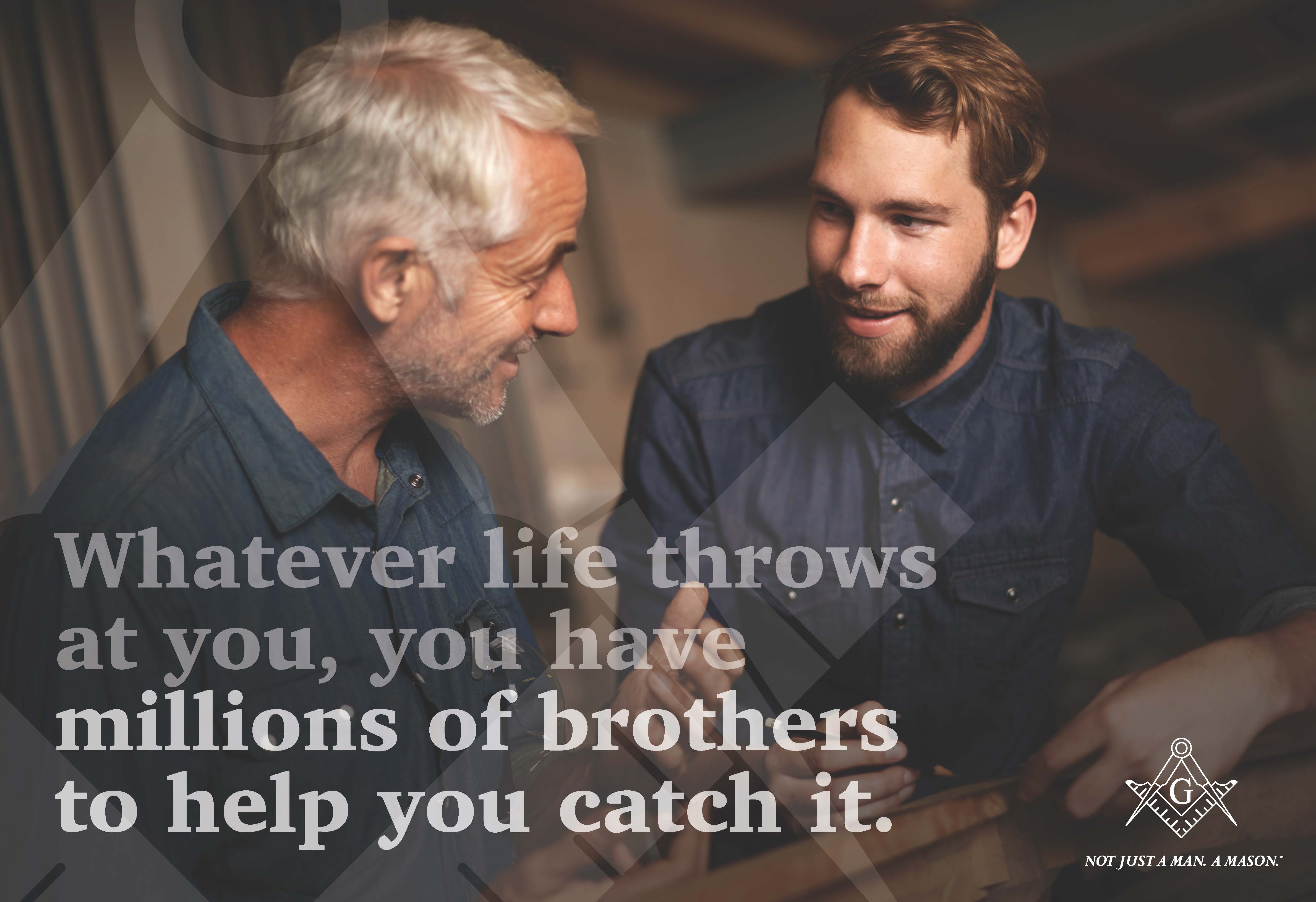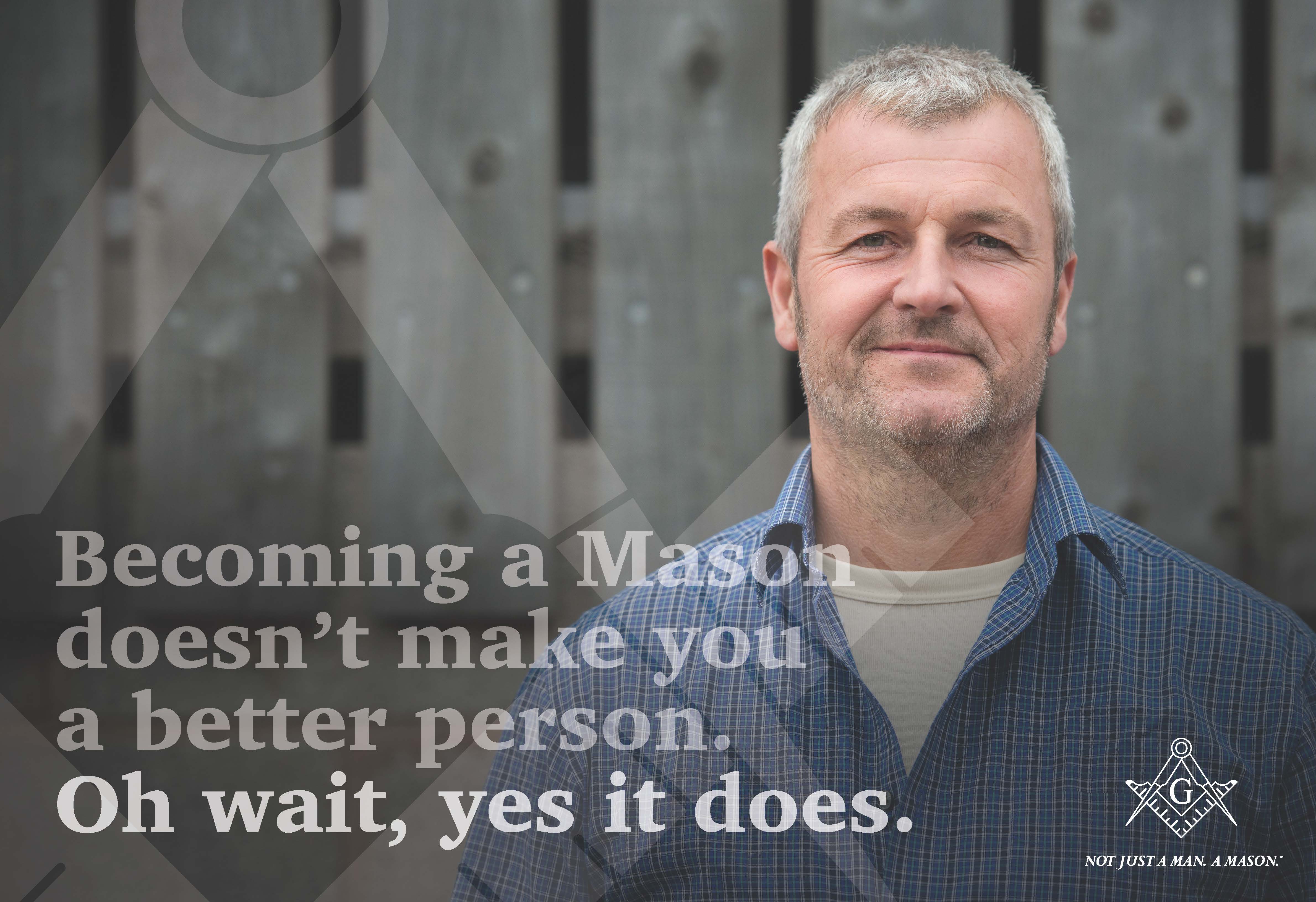 Grand Master's Message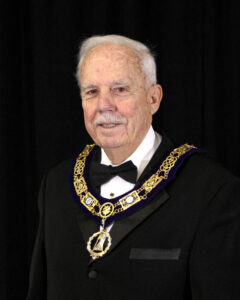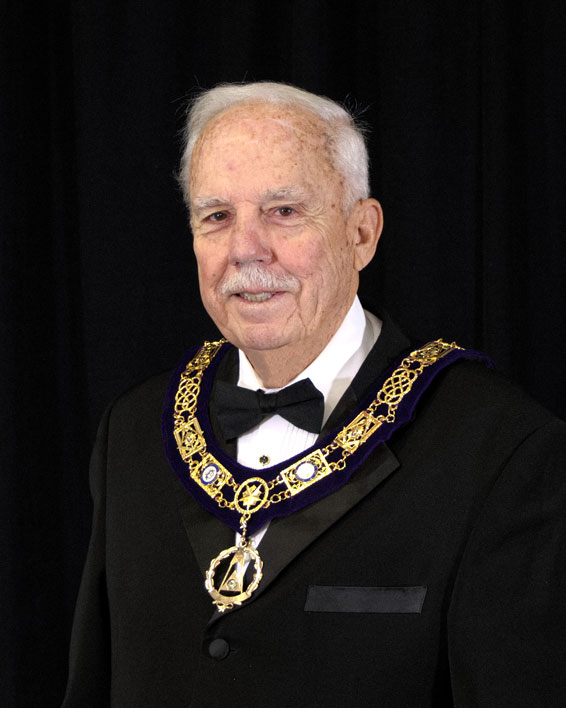 I am humbled by the opportunity and support you the Masons of Georgia have placed in me, as your Grand Master.
Brethren of the Most Worshipful Grand Lodge and to every Mason in Georgia:
I am very honored and humbled to have been elected as your Grand Master for the Masonic Year of 2020.
This honor is something I never would have dreamed of. It seems like only yesterday I was appointed a 3rd Grand Steward. I look forward to serving the Brethren of this Grand Jurisdiction. I am truly blessed to have such an understanding wife that allows me to participate in all the masonic bodies. She is truly my source of strength hand support. I thank God every day for all the opportunities afforded me by the Mason of Georgia. While I am blessed to be allowed to serve as your Grand Master, I am fully cognizant of the responsibilities that go with that honor. Truer words were ever spoken than "to he who is given much, much is expected".
I am confident that with the blessings of the Grand Architect of the Universe, the love and support of my wife, and the Brethren of the many Lodges in Georgia we will have a peaceful, harmonious and productive year. This is a team effort. I can do nothing alone, but together we can make a difference. My goal is to stand in the East next October with the knowledge that I have given this job the very best I have in me. Together we can make this great Fraternity just a little better than it is now.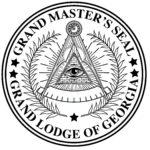 Thank you again for your vote of confidence and may The Grand Architect of the Universe continue to bless the Grand Lodge of Georgia and this great nation in which we are privileged to live.
Respectfully and Fraternally
Johnie M. Garmon
Grand Master
Freemasonry aims to promote Friendship, Morality, and Brotherly Love among its members. It is, by definition, a Fraternity; comprised of men from every race, religion, opinion, and background who are brought together as Brothers to develop and strengthen the bonds of friendship. With over three million members, Freemasons belong to the largest and oldest fraternal organization in the world. Freemasonry proposes to "make good men better" by teaching – with metaphors from geometry and architecture – about building values based on great universal truths.