"We're much more about lending a helping hand than a secret handshake."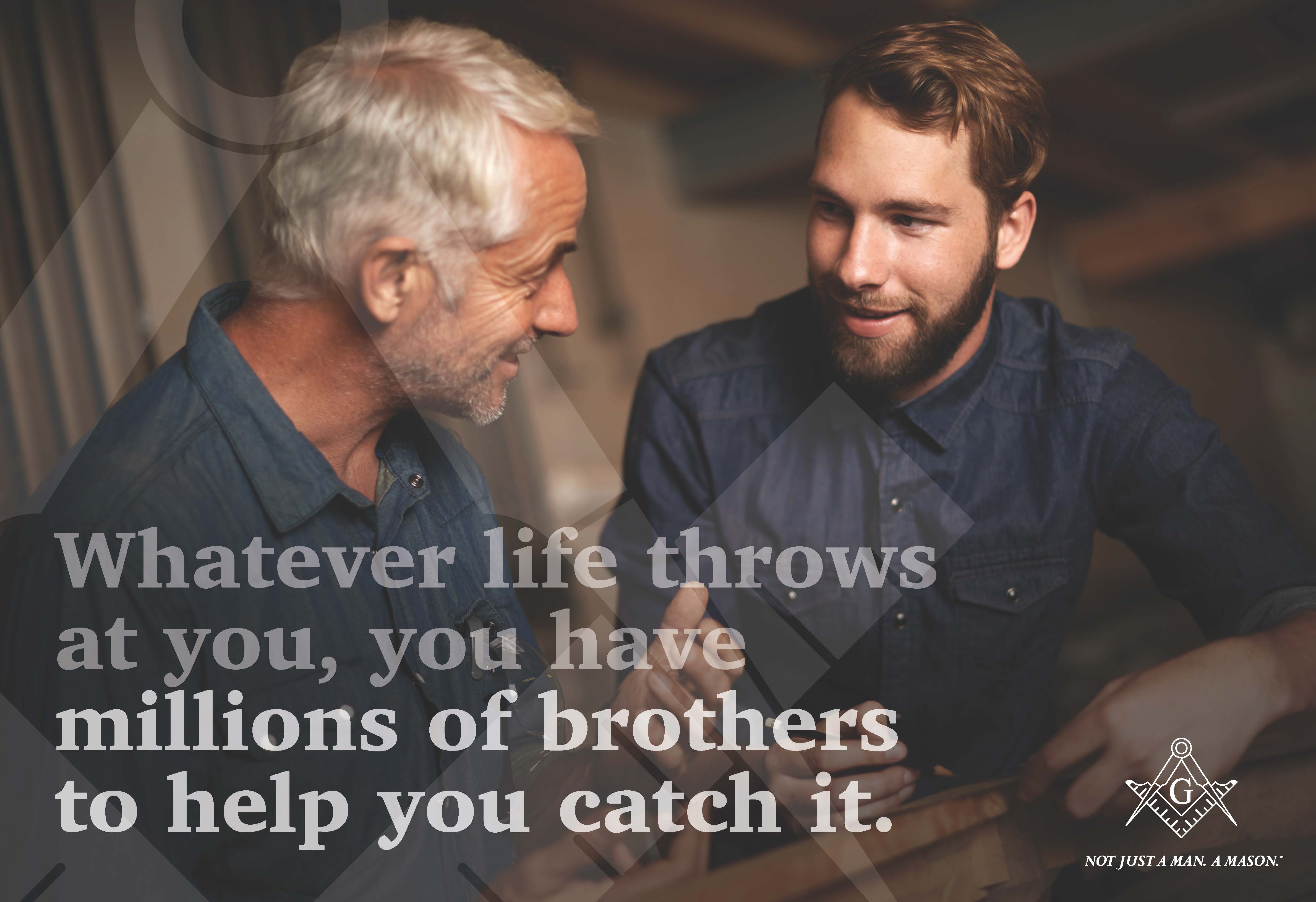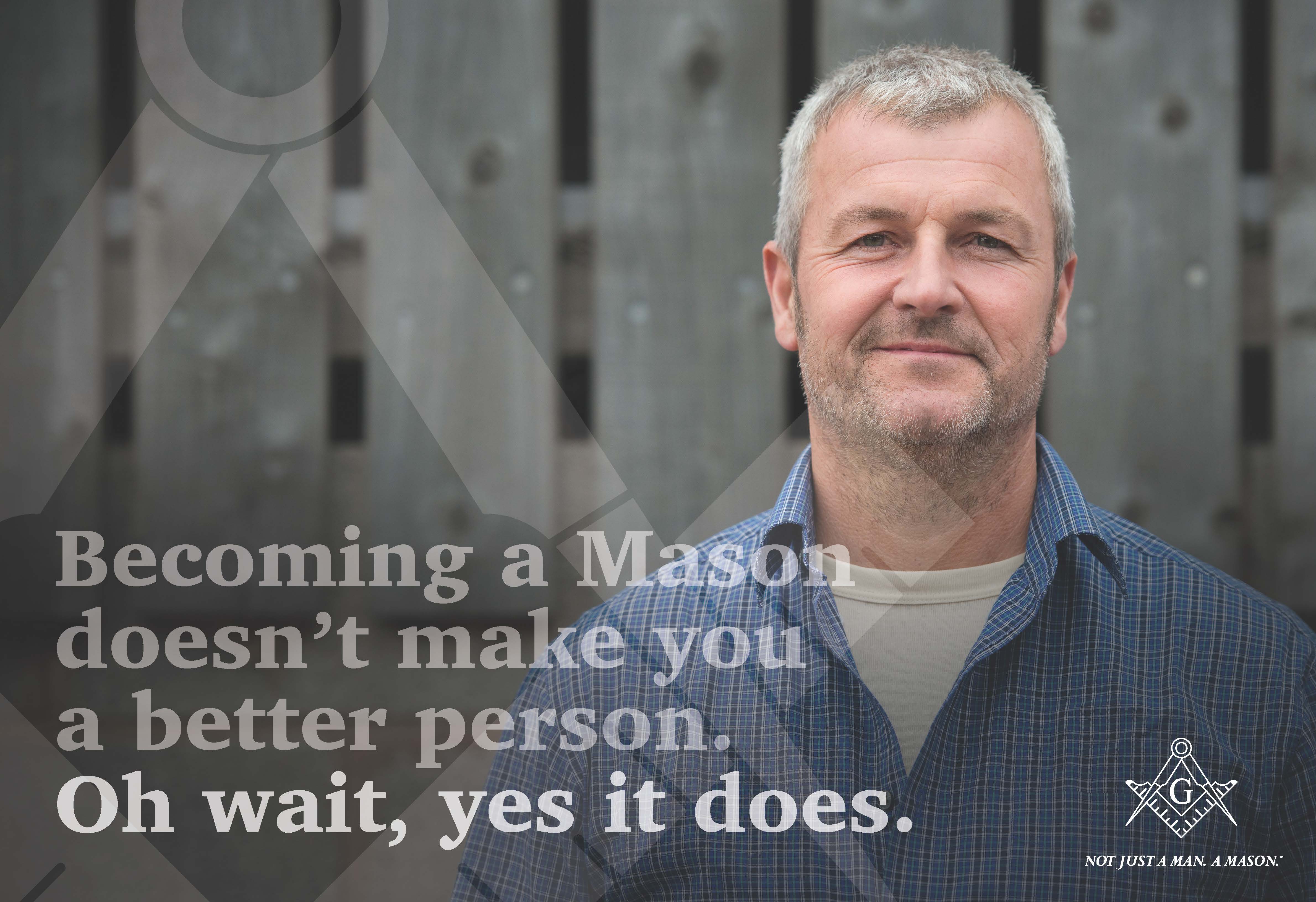 Grand Master's Message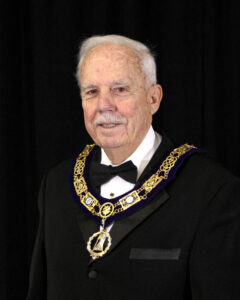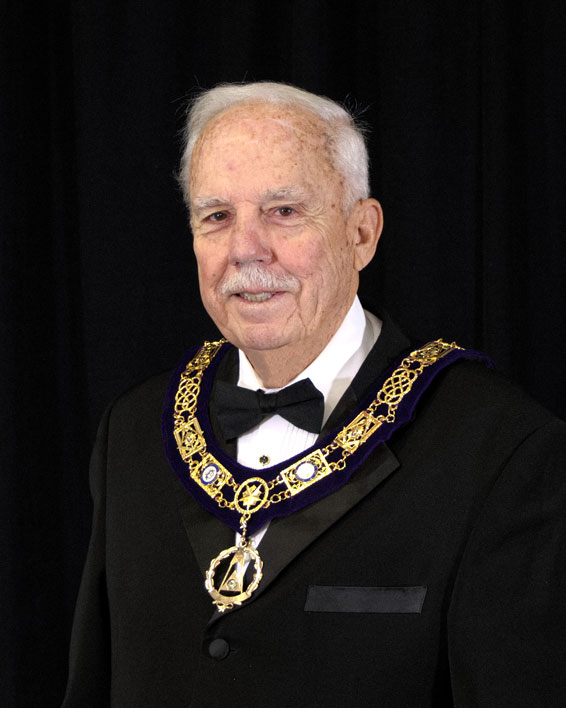 Brethren:
The events this Spring has thrown all of us into events and circumstances that no one alive has experienced. The COVID-19 pandemic has forced the government officials and health providers to make decisions that practically shut down the economy and services to which we have all taken for granted. As a result of their decision and actions, after consultation with the Grand Lodge Officers, I was forced to make the decision to shut down the Masonic Lodges of Georgia from meetings and Masonic Activities. These decisions were unanticipated and unexpected. The order to stop Masonic meetings and activities was not done without much thought and prayer. I thank all the Masons of this Grand Jurisdiction for their support and cooperation.
We are in the middle of the first week of being able to open our Lodges and resuming Masonic Activities under certain criteria of RULING No.2020-5. Again, I thank the Masons of Georgia for their understanding and their assistance in the endeavor of opening our lodges under the new criteria.
Additionally, the 12 Masonic Districts are planning how they can meet and elect new officers under the criteria very similar to those of holding other masonic events.
Governor Kemp recently issued orders in the State, further relaxing the rules which public meetings may be held. The Grand Lodge Officers and I are closely monitoring his, other local governments, and CDC regulations with hopes we can further relax the criteria in which Masonic meetings may be held.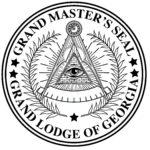 We as Masons have adapted to the unprecedented circumstances into which we have been thrust and are looking forward to getting things back to normal (whatever that may be). I in all honesty do not know when we will ever get back to doing things the way we all know and love so much.
The most pressing issue we are facing right now is, under what circumstances we will be able to hold the 234th Annual Communication of the Grand Lodge of Georgia for October 26th-28th 2020. Hard decisions are going to have to be made. I assure the brethren that these decisions will be made for the best interest and well-being of the Masons of Georgia. I truly want to be able to continue our traditions, such as a Grand Masters Banquet, and the picnic at the Farmers Market. I want to be able to have a regular communication, which we can hold the election of Grand Lodge Officers and their installation. Time and circumstances will dictate how we can proceed. I sincerely ask all Masons to remember our great fraternity, the Grand Lodge Officers, and especially me when upon your bended knees in devotion to all Almighty God. I ask for your continued understanding and support as we move into these uncharted waters during the last half of this Masonic year. I pray the Governor and CDC Officials can relax the restrictions on state and local guidelines, so our meetings can get back a little closer to "normal".
Respectfully and Fraternally
Johnie M. Garmon
Grand Master
Freemasonry aims to promote Friendship, Morality, and Brotherly Love among its members. It is, by definition, a Fraternity; comprised of men from every race, religion, opinion, and background who are brought together as Brothers to develop and strengthen the bonds of friendship. With over three million members, Freemasons belong to the largest and oldest fraternal organization in the world. Freemasonry proposes to "make good men better" by teaching – with metaphors from geometry and architecture – about building values based on great universal truths.