"We're much more about lending a helping hand than a secret handshake."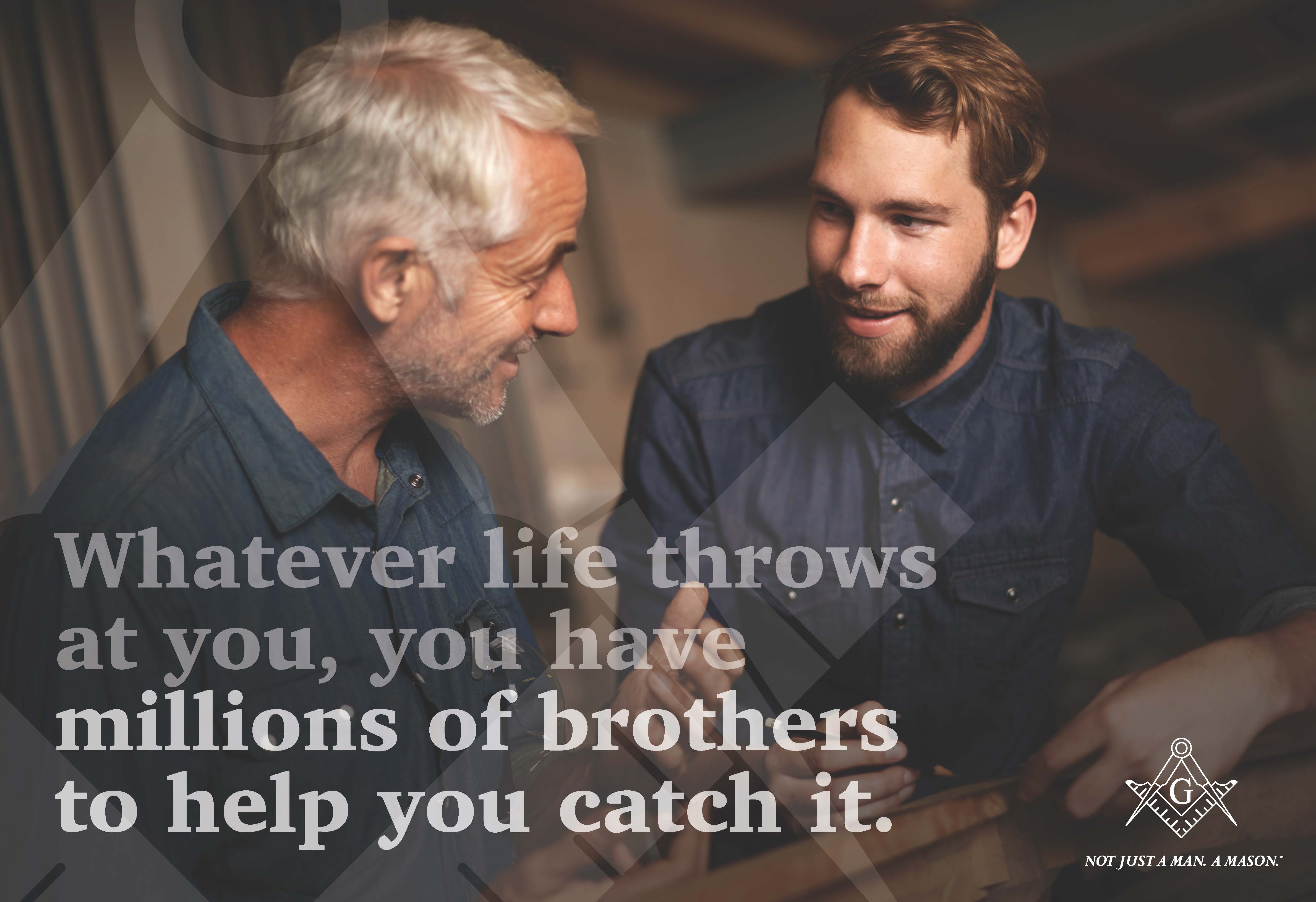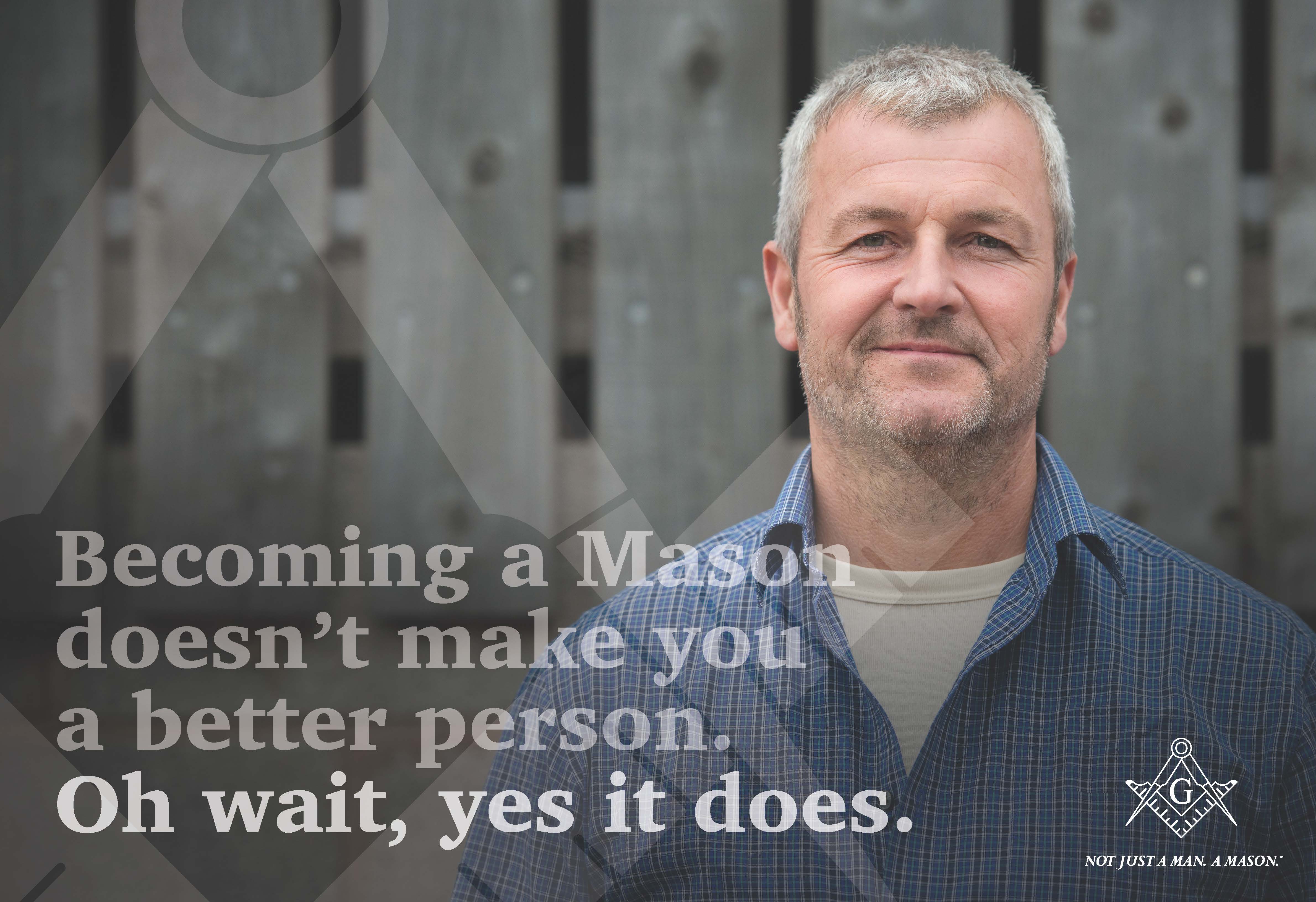 Grand Master's Message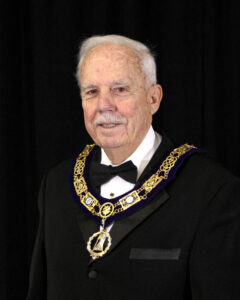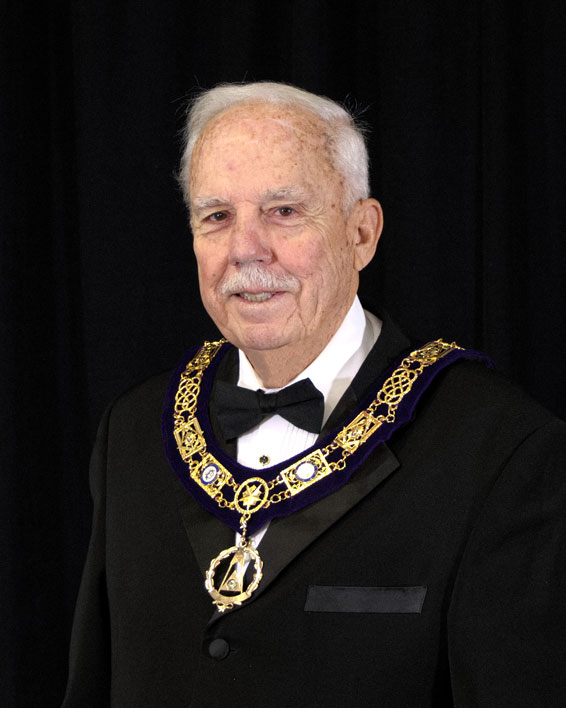 The Thanksgiving Holiday 2019 is now a memory and we are full throttle into getting ready for that magical time we call Christmas.
As Freemason's, it is the height of our installation season. This is our opportunity as brethren to give thanks to the outgoing master's for all the hard work he and his officers have done over the last year and to give best wishes to their successors and pledge support to the lodge for the new year.
This is also a time for religious and moral reflection that inspires many people to reach out to those who are in need. Though freemasonry is not a charity in the truest sense of the word, it is an inseparable part of freemasonry.
It is my personal believe that it would be very difficult to be a mason and not be charitable. It is wise to remember, at this time of year, our charity can be the difference and add to the wonder of the season.
Most importantly, it is the time for those of us of faith to celebrate the tradition of our faith and hope.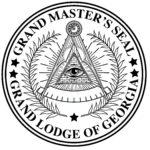 For our family it is the celebrating the story of the birth of Christ as related in the Book of Luke Chapter 2, is what makes this time of the year the most wonderful.
I also enjoy the secular traditions of the season with all the Christmas cards, the shopping, the decorating of our homes and towns, the enjoyment of all the special meals and family get together, the fellowship and love that is shared with our friends and loved ones, the look of joy on the faces of the children and the grandchildren as they open their presents.
However, there is a more serious side to Christmas for us as Freemasons. While we have so much to be thankful for, we should be ever mindful of our many brethrens that have passed on to the Celestial Lodge above. We should remember their families during this difficult time of loss. If you know of any Brother's Widow that may be alone during this time, please reach out to them and let them know you are thinking of them and that you care.
I would like to take this opportunity on behalf of the Grand Lodge Officers to wish all the Masons and their families across the great State of Georgia a very Merry Christmas and Happy Holiday Season. I ask each of you to be safe in your holiday travels.
Respectfully and Fraternally
Johnie M. Garmon
Grand Master
Upcoming Events
<<
Jan 2020
>>
S
M
T
W
T
F
S
29
30
31
1
2
3
4
5
6
7
8
9
10
11
12
13
14
15
16
17
18
19
20
21
22
23
24
25
26
27
28
29
30
31
1
Freemasonry aims to promote Friendship, Morality, and Brotherly Love among its members. It is, by definition, a Fraternity; comprised of men from every race, religion, opinion, and background who are brought together as Brothers to develop and strengthen the bonds of friendship. With over three million members, Freemasons belong to the largest and oldest fraternal organization in the world. Freemasonry proposes to "make good men better" by teaching – with metaphors from geometry and architecture – about building values based on great universal truths.