"We're much more about lending a helping hand than a secret handshake."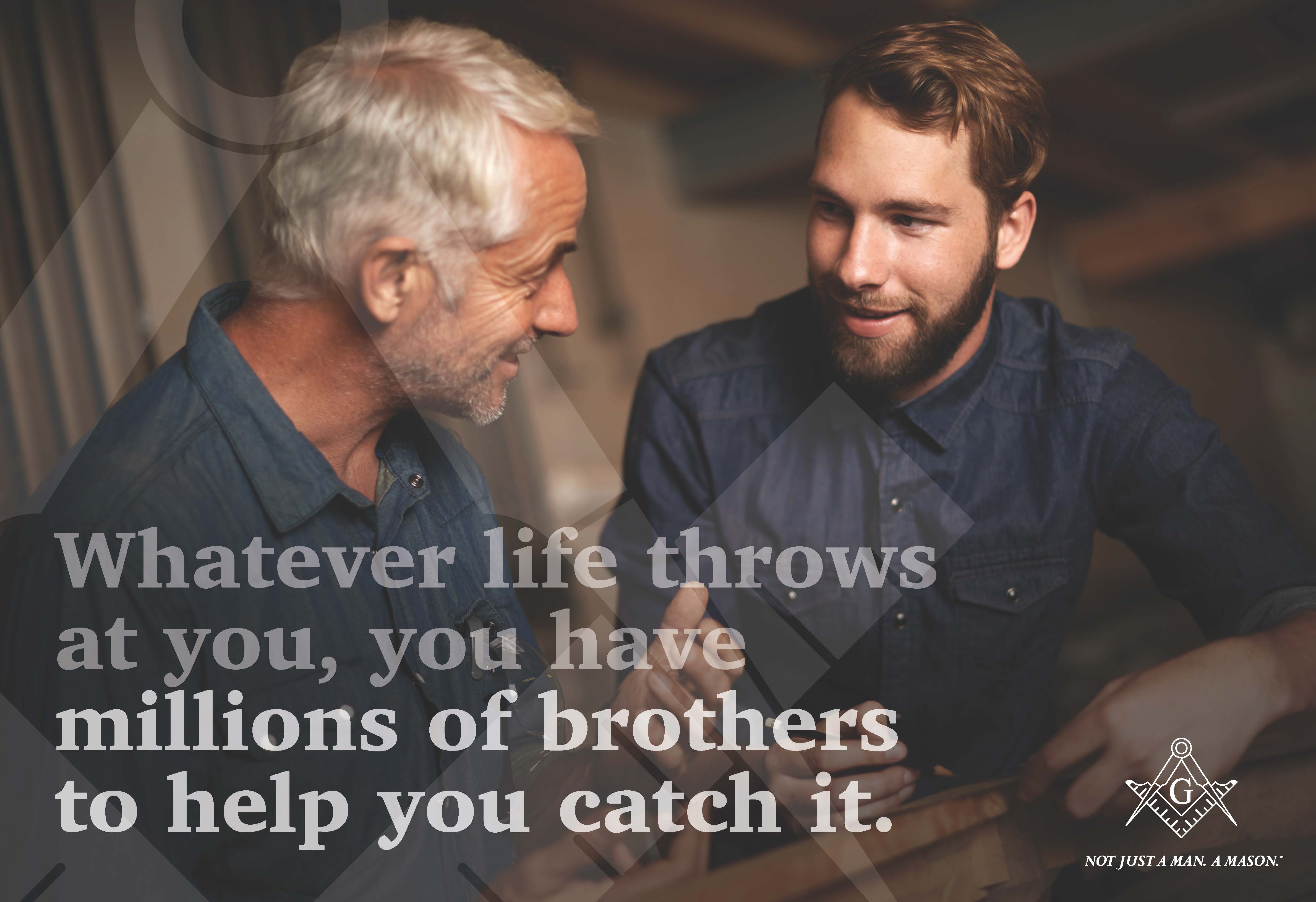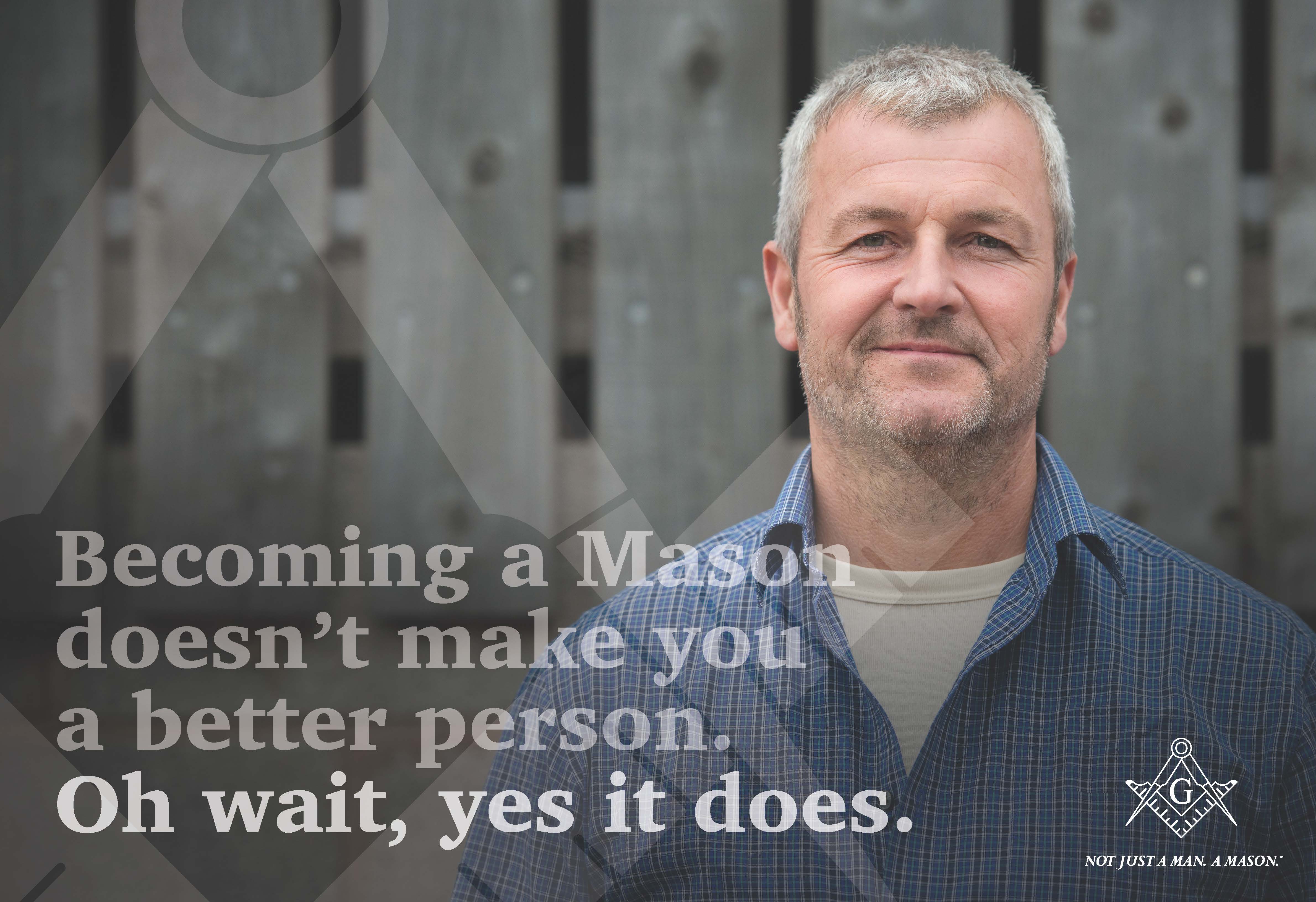 Grand Master's Message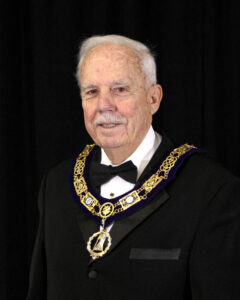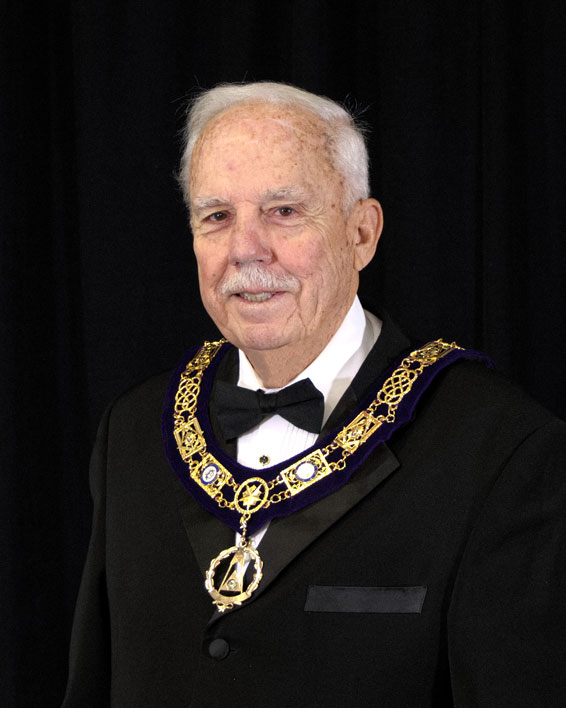 To the Brethren of Georgia,
This correspondence comes almost a month after my letter reminding the Worshipful Masters of Masonic Code Section 23-109 which gives them authority to postpone meetings because they deemed it necessary for the protection of their members and that of the community. Ten days later Ruling No. 2020-3 was issued suspending all masonic meetings that were of a face to face nature. This suspension is to remain in effect until April 30, 2020. I state to you today we may have to extend that time due to the continuing crisis we are facing. The Grand Lodge officers and I will continue to monitor the situation and will let you know of any changes or additions to Ruling 2020-3.
I am proud of the reports I see and hear that all Masonic Organizations in Georgia are complying with that ruling. I also am very proud of the reports I see of the electronic communication that is happening among the Brethren in this Grand Jurisdiction. I see too a very concerted effort out there of the brethren to stay in touch with each other and to continually check on those of our brethren who already have health issues and cannot get out at all.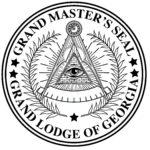 After further consideration, Ruling No. 2020-3 is hereby amended and modified as follows:
It is hereby ordered that all face to face Masonic meetings, activities, and functions in the State of Georgia be suspended through May 31, 2020. The exception to this shall be blood donations as Georgia is in an emergency situation with extremely low blood supplies in the state's blood banks. Brethren should donate at blood provider centers and encourage others to do the same.  Lodges may elect to have bloodmobiles set up in the lodge parking lot but there is to be no activity related to any blood drive inside any Masonic lodge building.
The Grand Lodge officers will be conferring again in mid to late May and will address the situation, including a further extension if needed, with further guidance being provided for the craft as appropriate.
This ruling, as amended, continues to wave any need for Special Dispensation for not holding regular stated meetings.
Given this 24th day of April 2020
I ask each of you to continue to communicate with each other electronically and to keep a close eye on our brothers who already have health issues. Please remember our great country, state and fraternity when you are upon your bended knee in devotion to Almighty God. Please be safe and remain healthy.
Respectfully and Fraternally
Johnie M. Garmon
Grand Master
Freemasonry aims to promote Friendship, Morality, and Brotherly Love among its members. It is, by definition, a Fraternity; comprised of men from every race, religion, opinion, and background who are brought together as Brothers to develop and strengthen the bonds of friendship. With over three million members, Freemasons belong to the largest and oldest fraternal organization in the world. Freemasonry proposes to "make good men better" by teaching – with metaphors from geometry and architecture – about building values based on great universal truths.